As Covid-19 ramps up with alarming speed in the West, China appears to have emerged from the worst after months of dealing with the virus since the initial outbreak in Wuhan in December.
While Europe and America scramble to follow suit with quarantines and "social distancing" policies, China is ahead of the curve with the aid of technology to prevent, detect, and treat the virus, offering us all a glimpse of how to control future spreads.
Below, we take a look at five critical ways China is using technology to fight the disease.
The use of QR code apps to contain Covid-19
If the idea of a health passport sounds foreign, it's because it's a novel development, just like the strain of coronavirus causing a global pandemic. One way the Chinese government is trying to prevent further spread is to have its citizens carry their health information on their phones and to check them at various entry points with a QR code.
How does it work?
Each registered person is assigned a color code – green, yellow, red – depending on their health and travel history on Alipay or WeChat – the most used Super Apps in China. This is determined by an initial survey during the sign-up process, which asks you where you've traveled and whether you've come into contact with a confirmed case. The app then tracks your movements and can potentially give you a new color code based on new data (e.g. rising number of cases in your neighborhood).
If you're green, you can travel freely; if yellow, you need to self-isolate for 7 days; if red, 14 days (note: the rules for color-coding are city-specific). When entering public areas such as supermarkets, apartment complexes, and transportation, you'll be asked to scan your QR code.
Although the system faces plenty of implementation issues – namely the huge manpower required to enforce it evenly throughout the country – the steps taken by the government show the possibility of technology to shape our behavior and responses to public crises such as Covid-19.
AI-enabled Covid-19 diagnosis in 20 seconds
DAMO Academy, Alibaba Group's research institute, is a trailblazer in AI diagnosis for Covid-19. Currently, they seem to detect the virus in 20 seconds with 96% accuracy for 26 hospitals in China. Using CT scans from over 5,000 confirmed coronavirus cases, their AI-enabled system has diagnosed more than 30,000 cases to date, saving precious time and resources.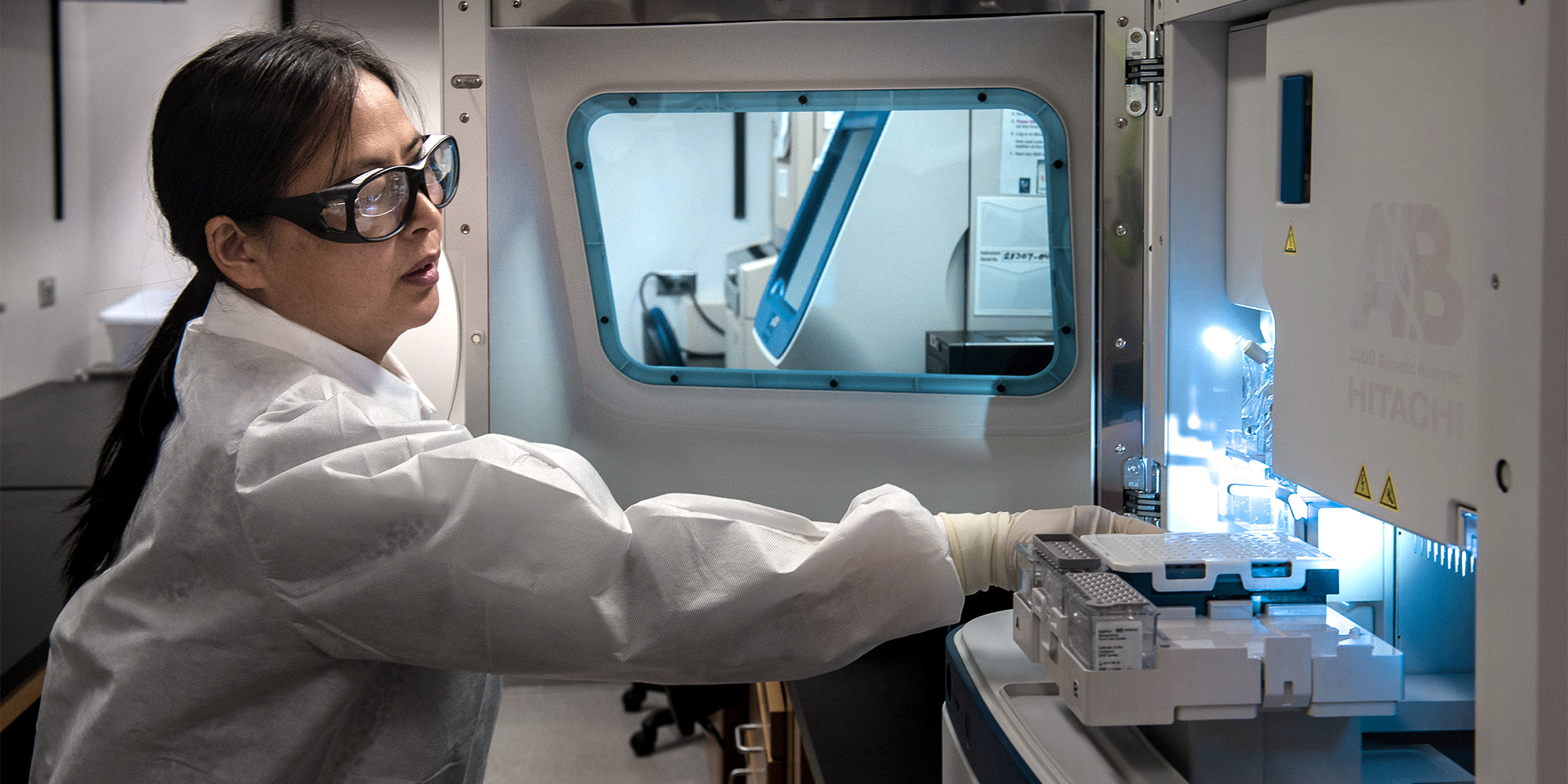 But the work doesn't stop there. After the initial diagnosis, hospitals can send scans every few days for the AI to detect signs of improvement by measuring white mass in the patients' lungs. Measuring this reduction in size lets doctors know if treatments are working and the patients are improving. Considering the precious few resources in hospitals and treatment centers all over the world, this AI technology has the potential to be a lifesaver by making it easier to diagnose cases remotely and at a much faster rate.
Free online medical consultation to Chinese citizens overseas
Health apps like Ali Health (Alibaba), WeDoctor (Tencent), and Ping An Good Doctor (Ping An Insurance Group) have been in high demand in China since the outbreak. Doctors are encouraged to talk to patients via the apps to assess their medical conditions without in-hospital contact through rotating shifts. Patients can receive a prescription, or get referred to a specialist online; they can also get prescriptions delivered.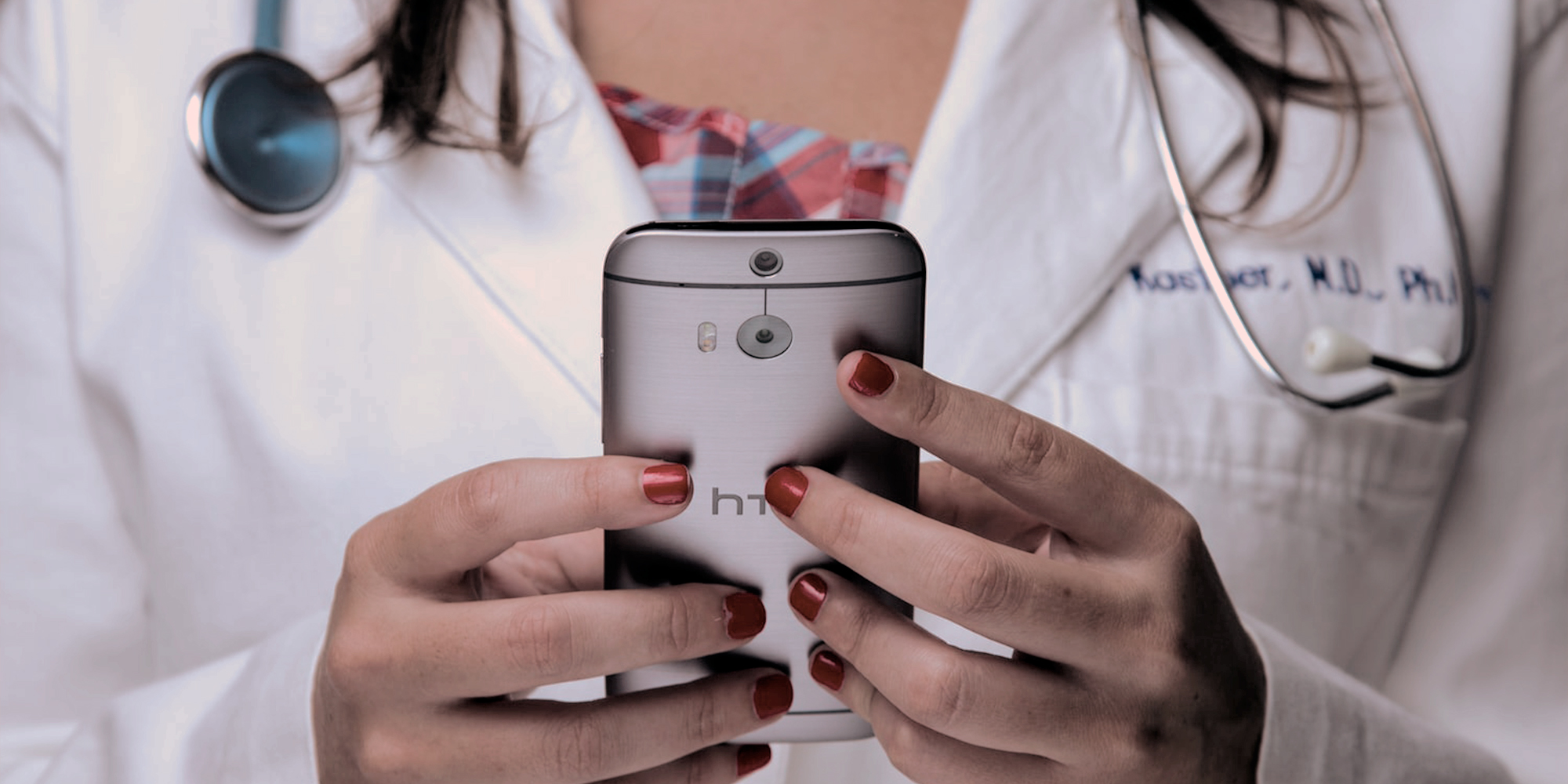 Overseas citizens can also consult doctors in China through the Alipay app. In an environment where containment is essential to stop spreading the virus, remote patient treatment is a blessing for both doctors and patients by minimizing contact and exposure.
Travel and Mobility Tech players contribute as well
If technology helps with the prevention, diagnosis, and treatment of the virus, it also plays a major role in daily operations. Major Chinese players in Travel and Mobility Tech are offering their digital services to facilitate logistics and address the backlogs created by a shortage of medical resources. Here are some examples.
Ride-hailing startups meet logistical demands
Didi, the Chinese equivalent of Uber, is stepping up to aid the rise in demand in delivery. The items aren't limited to groceries. With the launch of its new intra-city errand service in two cities, Didi delivers everything from medicine to flowers so people can stay indoors as much as possible. Its corporate clients can also carpool with colleagues to avoid public transportation.
Another ride-hailing company, Meituan Dianping, has partnered with the municipal government of Beijing to deliver books from 72 local stores in the city. The deal was struck to address plummeting sales in retail stores around the country as people avoid venturing outside and businesses shut down.
Autonomous vehicles limit human contact
Other futuristic measures have taken place in China in various ways. Residents of Jiangxi province got their temperatures checked on the balcony through drones equipped with thermal imaging capabilities. Still, other drones roam the streets like the police, checking for dangerous behavior such as people not wearing masks.
Meanwhile, fear of human contact has spiked the demand for autonomous delivery services. In Beijing, Meituan's contactless deliveries send robots to transfer groceries. Hospitals also benefit from contactless deliveries of medical supplies; Wuhan Ninth Hospital receives a majority of regular deliveries through robot couriers from JD Logistics. And Antwork, a Hangzhou-based startup, uses its drones to deliver nucleic acid testing samples between two hospitals and local health authorities in Xinchang county.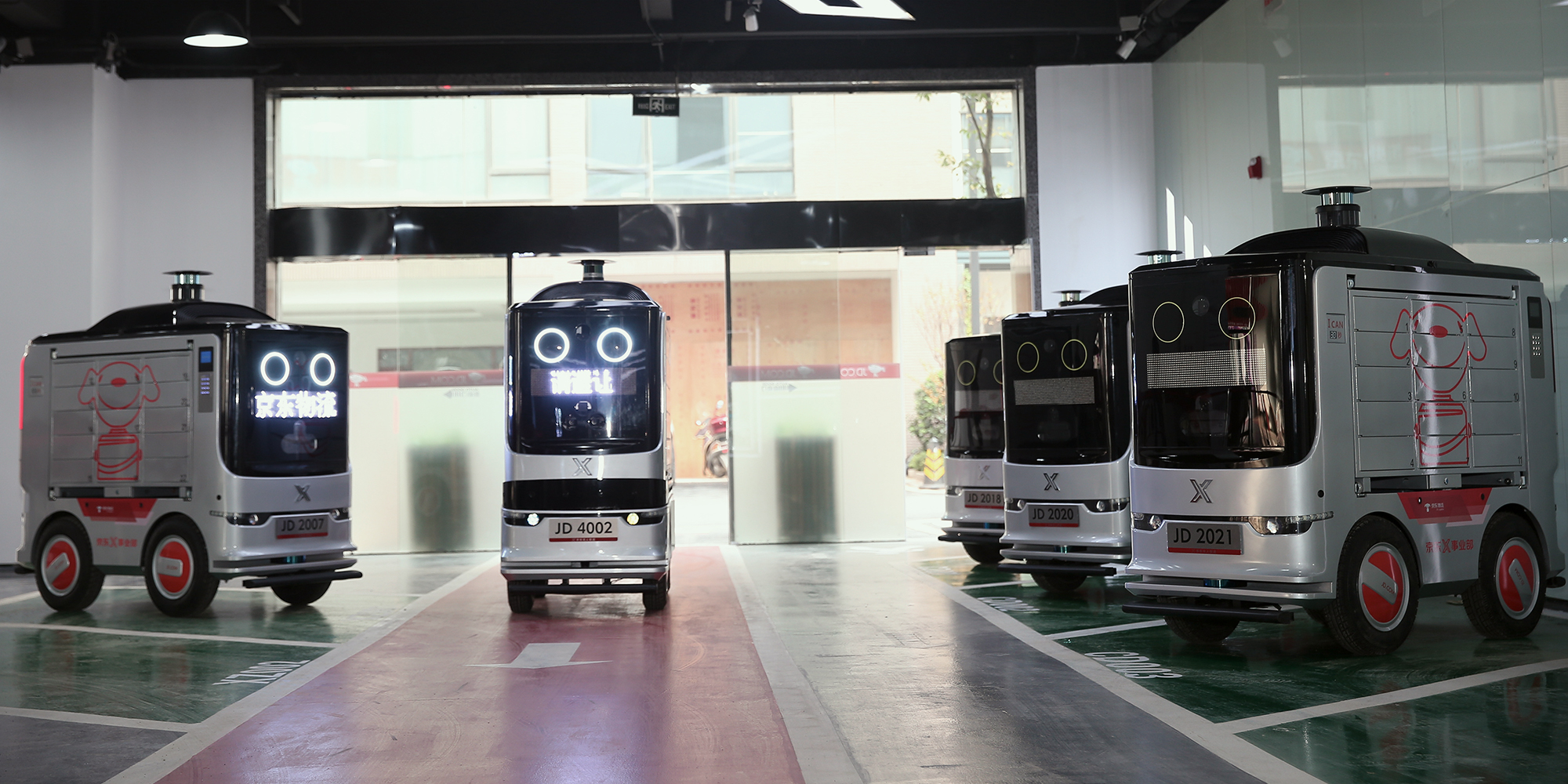 What can the West take away?
Not all technological measures will be easy to implement in the West, where stricter data privacy laws limit any widespread surveillance. Still, China is clearly benefiting from its world-class technology and innovation in their fight against Covid-19. These are models the rest of the world can learn from, especially as new tools and strategies play a key part in combating the unforeseen consequences of lockdowns in the global economy.